Payroll Services for Small Business
"The biggest thrill wasn't in winning on Sunday but in meeting the payroll on Monday." — Art Rooney
Fast, efficient and trouble-free.
If you're like most small business owners, you're looking for payroll services that are fast, efficient, trouble-free — and cost-effective. Payroll Services are a natural extension of our monthly financial reporting and tax services. We can help you focus on what you do best — running your business, but helping you with this critical (but time-consuming) task.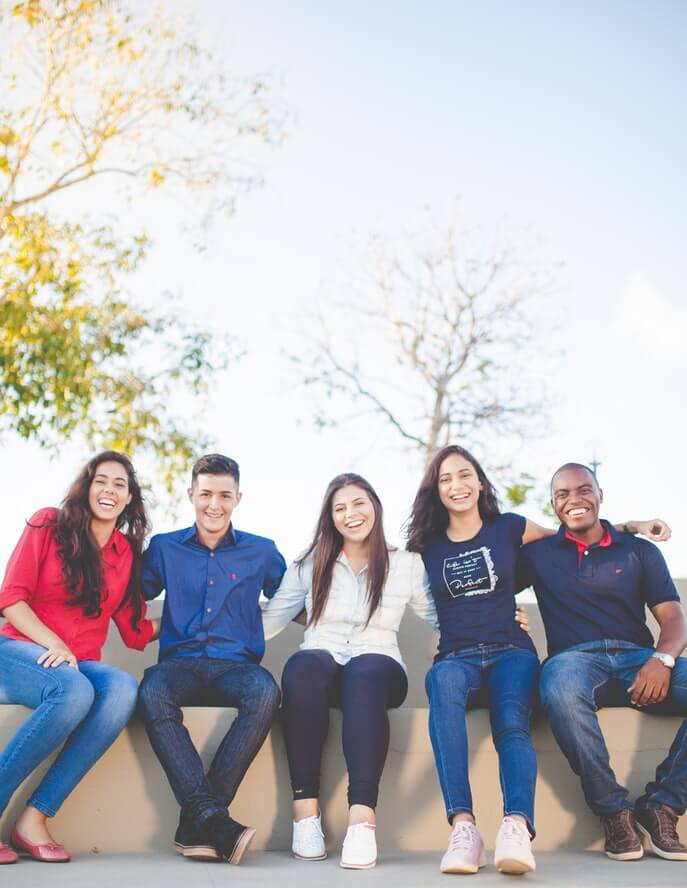 Complete Payroll Service Our Complete Payroll Service produces professional, computer-generated checks for your employees as well as all related tax agencies and other payments, along with a wide variety of available payroll reports and analyses. With our web-based payroll input system, and optional direct deposit capabilities, payroll doesn't need to be a long and tedious process; we can help make it a smooth and seamless function for your business.
After-the-Fact Payroll Service Many small business owners still prefer to write their own payroll checks, but don't want to prepare and submit the monthly and quarterly reports to State and Federal Tax Agencies. If that describes you, our After-the Fact Payroll Service allows you to retain the flexibility of handling your own payroll checks, with the confidence and security of knowing that all your taxes and reporting are being handled properly.
Does Your Business Need Help With Payroll?
Whether you take advantage of our Complete Payroll Service or our After-the-Fact Payroll Service, you'll have peace of mind knowing that your quarterly 941 and state unemployment reports, federal and state tax deposits, federal unemployment report, and annual W-2 forms are in order. Call today to talk to us about handling all of your payroll needs.